Pre-registration has ended. Thank you very much for your lot of registration.
It is a great pleasure to announce the IoT Security Forum in Bangkok 2020 will be held in January 22nd.
Achieving cyber physical security resilience is one of the successful factors of the digital era. It has profound impact in many government entities, public and private sectors. Cyber-physical attacks and threats, such as system intrusion, ransomware, malware, social engineering and phishing, affect the individual person and the global society and economy.
We are living in a digitally connected world. Internet of Things (IoT) devices have dramatically increased, ranging from various sensors and smart AI devices for industry and home use. They become new targets of cyber-physical attacks. Both manufacturers and consumers must have sufficient security awareness and skills required to prevent and protect digitally connected systems.
"IoT Security Forum" has been successfully held in Japan since 2015. For this year, we are pleased to welcome experts and all participants to "the 1st IoT Security Forum in Bangkok". This event aims to focus on promoting technology and security experience exchanges between people in Thailand and Japan. In this forum, security experts from various fields are invited to share their experiences and solutions in tackling the IoT security. We hope that this forum will be a place for people to exchange various knowledge and technologies between both countries. Welcome to IoT Security Forum in Thailand!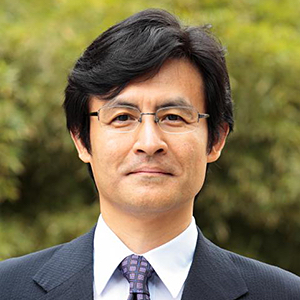 Prof. Dr. Tsutomu Matsumoto
Institute of Advanced Sciences,
Yokohama National University,
Japan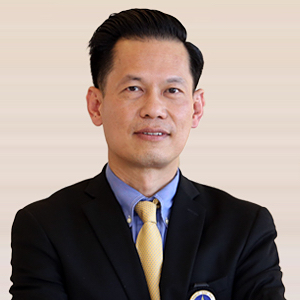 Dr. Pattanasak Mongkolwat
Dean of the Faculty of Information and Communication Technology,
Mahidol University,
Thailand
Pickup Session
Keynote Report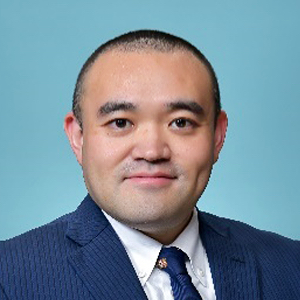 Initiatives for IoT Cybersecurity in Japan
Hiroaki Takaoka
Deputy Director
Office of the Director-General for Cybersecurity
Ministry of Internal Affairs and Communications
Keynote Session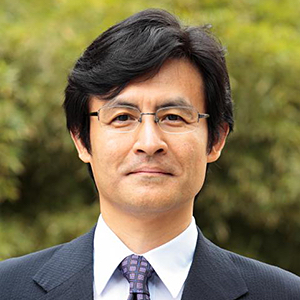 Challenges for IoT Cyber Physical Security
Tsutomu Matsumoto
Professor
Institute of Advanced Sciences & Faculty of Environment and Information Sciences
Yokohama National University
Outline
Evant Name
IoT Security Forum in Bangkok 2020
-Current situations, Problems, and Future Prospects involved in Cyber Physical Security -
Venue
Forum:LANDMARK BALLROOM 7th Floor
Exhibition:LANDMARK ROOM 7th Floor
Lunch:LANDMARK ROOM & Foyer 7th Floor
Admission
Free (Pre-registration required.)
Lunch
Lunch buffet will be provided to all participants.
Organizer
Faculty of ICT, Mahidol University(Thailand)
Institute of Advanced Sciences, Yokohama National University
Supporter
Ministry of Internal Affairs and Communications (Japan)
Targeted attendees
*Business managers and Engineers involved in safety, security and risk in all the industrial fields.
*Business managers and Engineers involved in general affairs and legal division.
*System integrator
*Stakeholders involved in QA & QC
*System designer